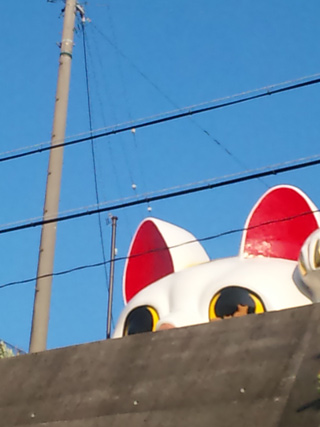 Can you make your own luck? Dr. Richard Wiseman has studied why some people are lucky and others are not. He advises that there are four main traits that lucky people have that help them to be 'lucky'.
1. They create, notice, and act upon chance opportunities that come up.
2. They make good decisions using their intuition as well as their logic.
3. They have positive expectations about the future.
4. They don't let bad luck get them down; they find a way to turn it into good fortune.
Stepcase Lifehack: How to Be Lucky
Bumblebee Unlimited – Lady Bug (12″ Mix)
Audio clip: Adobe Flash Player (version 9 or above) is required to play this audio clip. Download the latest version here. You also need to have JavaScript enabled in your browser.